Our ability to do good begins with our people, our greatest asset, and through them we know we will make a real difference to the world around us. We focus on bringing out the best in people, supporting their goals, and Creating and cultivating an inclusive work environment where employees can thrive thereby allowing them to find deep meaning in their work.
In order to deliver the most competitive investment returns & offer the best services to our clients, we have to have the best people we can get. We have put in place a team with diverse expertise, a firm commitment to integrity and that adheres to our business standards.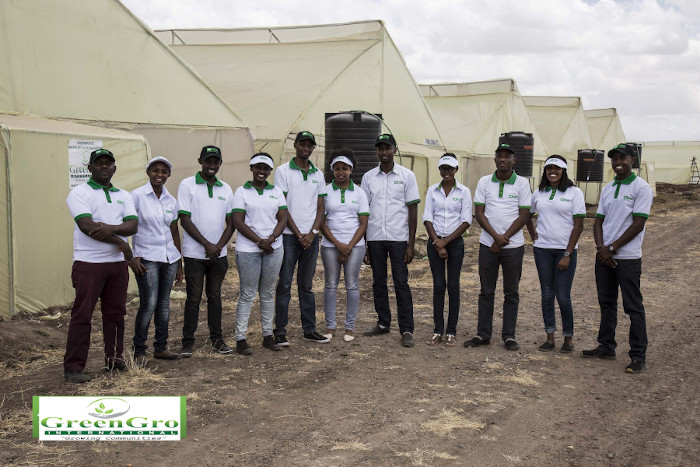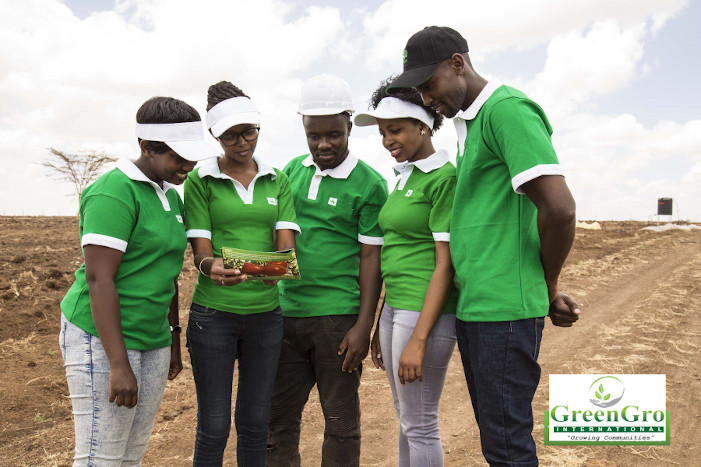 At its core, Greengro's strength lies in our people and a culture grounded in growth mindset. This means anyone can change, learn, and grow. We believe potential can be nurtured and is not pre-determined, and we should always be learning and curious.
We identified four attributes that allow growth mindset to flourish. Obsessing over what matters to our customers, becoming more diverse and inclusive in everything we do, operating as one company and lastly, making a difference in the lives of each other, our customers and the world around us.
Our growth mindset culture begins with valuing learning over knowing, embracing challenges, learning from failure, and improving over time. To support this culture, we offer a diverse range of learning and development opportunities. We believe training can be more than formal instruction, and our philosophy focuses on providing the right learning, at the right time, in the right way.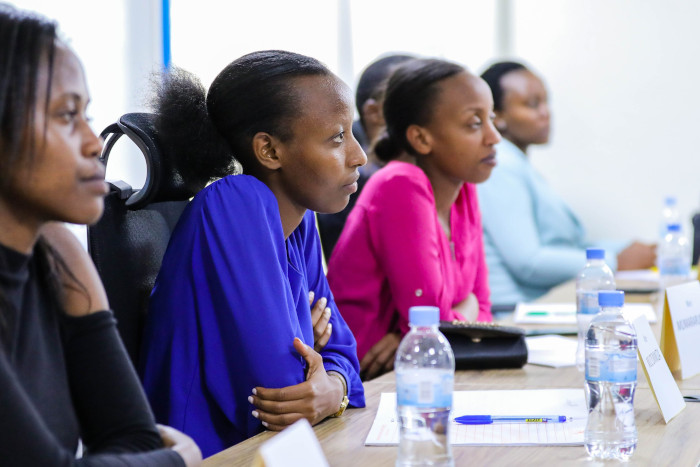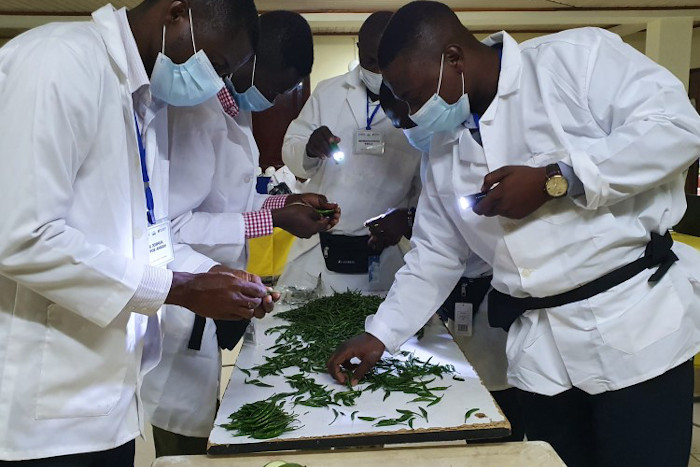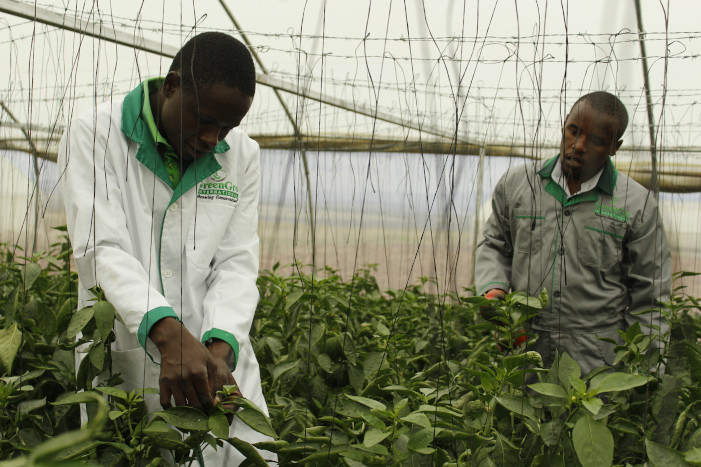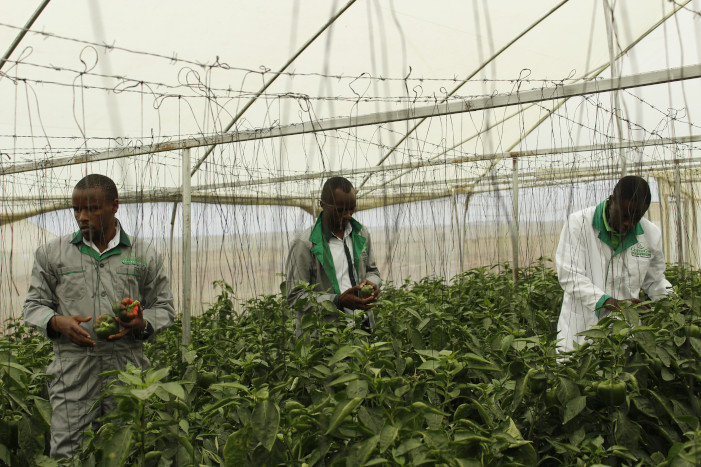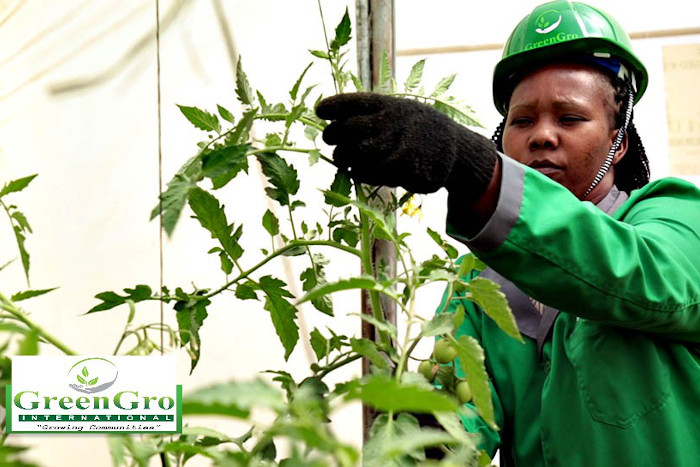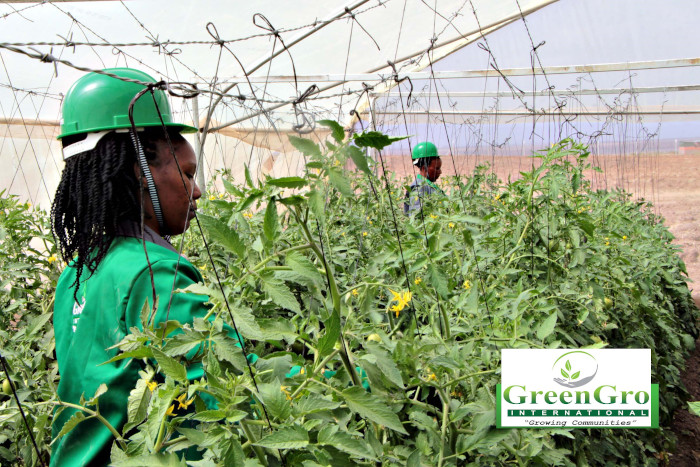 Greengro is committed to supporting our employees' well-being and safety while they are at work and in their personal lives.
In addition to our comprehensive benefits package, our Occupational Health and Safety program helps ensure employees can stay safe while they are working. As part of this commitment:
Professionals assess the safety risks of work activities and engage with workers and management to implement safe work practices, hazard controls, and training to minimize safety risks and to provide continual improvement for employee health and safety.
New and existing workspaces are periodically assessed to ensure they are constructed with sound design-for-safety principles and that controls are implemented effectively.
Greengro involves employees and managers in Health and Safety Committees specific to our operations.
At Greengro we have an inherently inclusive mission – empower everyone and anyone regardless of their gender, race, religion or any other orientation. We think of diversity and inclusion as core to our business model, something which informs our actions. There are many people who want to achieve more, but have a different set of circumstances, abilities, and backgrounds that often limit access to opportunity and achievement. The better we represent that diversity inside Greengro, the better we're able to operate.
At Greengro we each strive to include others by holding ourselves accountable for diversity, and creating an inclusive work environment. Through this commitment we can allow everyone the chance to be their authentic selves and do their best work every day.