GreenGro International is one of the leading Agribusiness companies in Kenya, farming and producing a wide range of vegetables, herbs and fruit for export retail chains and other produce clients in Europe and around the globe. It was established in 2010 with an objective of farming and marketing of premium farm produce in both local and international markets.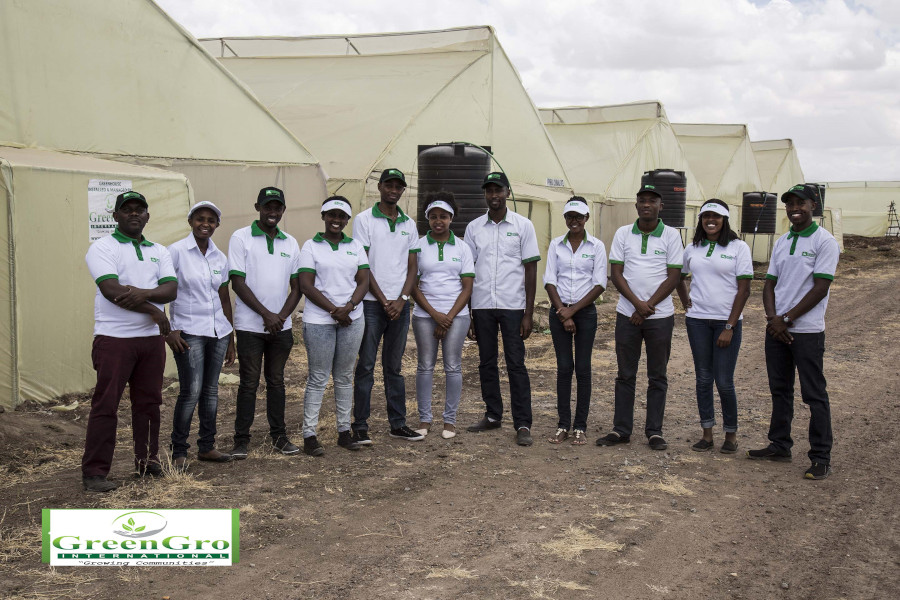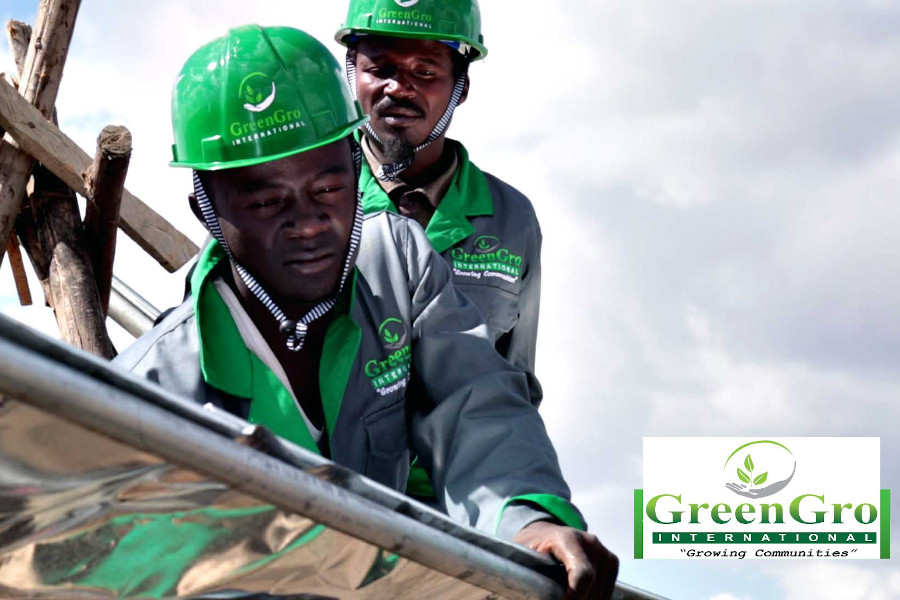 Greengro aims to produce and supply the highest quality of fresh produce, bringing together a wide range of varieties. Our farms in Kenya are geographically diverse, ensuring a consistent and dependable supply.
Our farms, strategic grower-partners and packhouses are carefully selected for their commitment to quality and sustainability. Long-term relationships and the well-being of all stakeholders is key to us as a business. The Greengro team focuses on adding value back to the tree and "forward" by adding value to the customer. We are especially focused on cost savings by leveraging our economies of scale and using technology to increase our control over the cold chain to ensure a dependable quality.