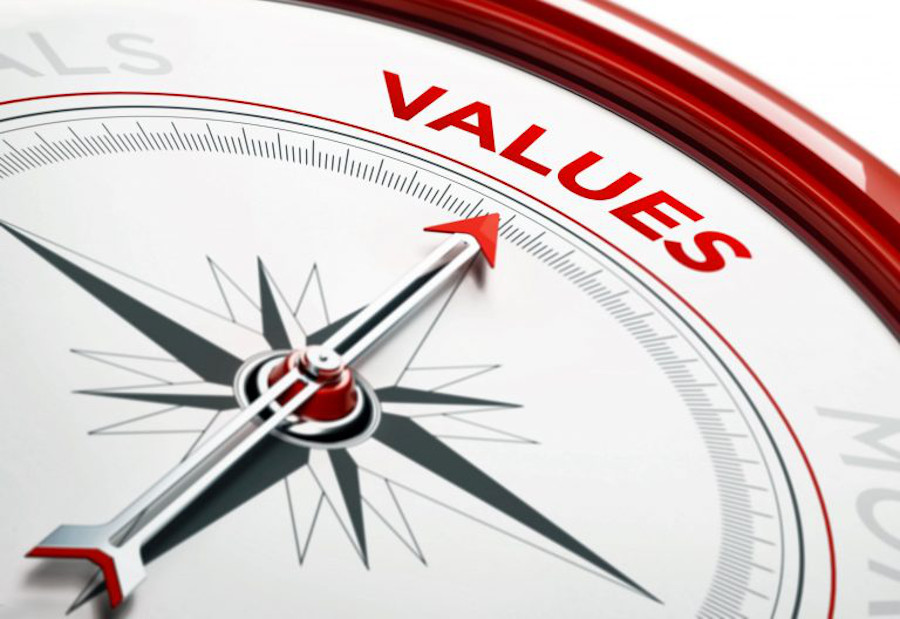 Committed to the continual review and improvement of operating practice and robust corporate governance. We have five key values:
Responsibility: We work to build positive relationships with our clients and each other. We are personally accountable, solutions-focused and work within a comprehensive in-house quality management system (QMS).
Curiosity: We are driven to identify and deliver the solutions required by our clients. Greengro has an open, honest, and engaged culture that encourages the sharing of knowledge and discussion of issues in a positive manner.
Energy: We take the initiative to make things happen, project a positive attitude, and act as a catalyst. Greengro team players work wholeheartedly to develop and sustain effective solutions for our clients.
Results: We are results-focused in everything we do.
Integrity: We, the team at GreenGro value Integrity in all aspects of our business.