We are striving to ensure we not only focus on business success but on also making a positive impact on our society. We have CSR initiatives for the communities around us especially the less fortunate in our society. We focus on forging programs that increase access to basic needs and opportunities.
Our comprehensive CSR plan seeks to enhance its reach and influence as well as foster sustainable community and capacity development. We purpose to give back to the community through high impact projects that focus on impacting future generations with a specific interest in children orphanages, women groups, the youth and people living with disabilities
At Greengro we also have an annual CSR Budget – whereby a percentage of our net revenues is allocated to empower our local communities. For this we choose various CSR activities that we undertake annually e.g. visit children's homes or elderly homes with foodstuffs and/or other items they need. We propose to initiate and/or participate in bigger community projects as we continue to grow our business.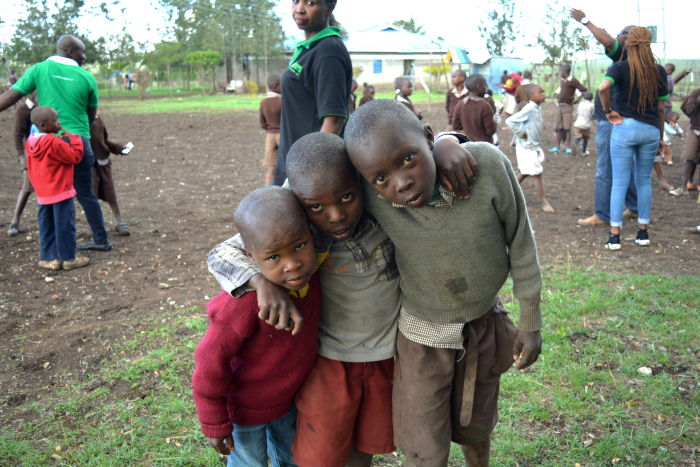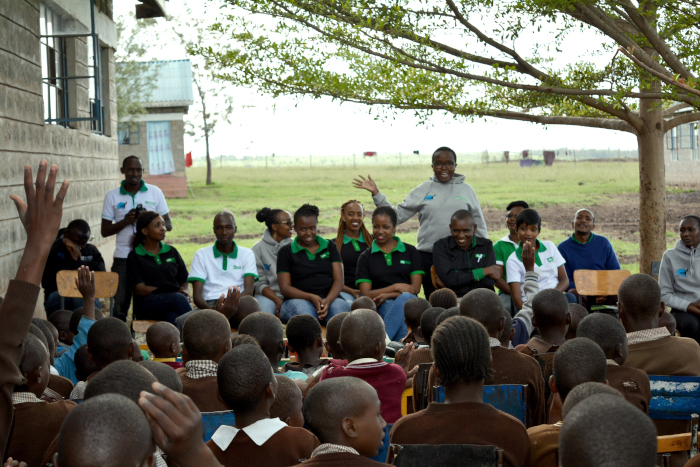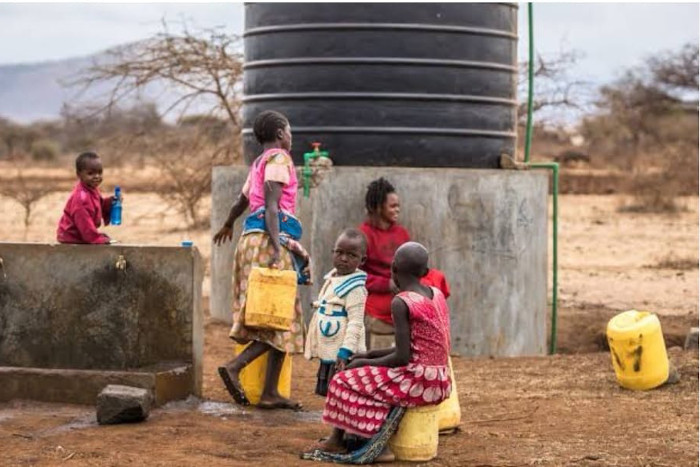 We also provide free water to the needy members of communities neighboring our farms to help mitigate the effects of drought experienced throughout Africa as a result of climate change. This has greatly helped locals, especially women who usually trek for miles looking for water to carry back to their homes.
To work with us on a community CSR project, kindly contact our CSR team by sending an email to csr@greengrofresh.com