Exponential population growth has led to increased farming, which leads to greater greenhouse gas emissions and deforestation. Industrial and technological growth means we need more power than ever. Our planet is reaching a breaking point. We know that Human wellbeing is closely linked to the health of the environment and yet we are beginning to see the negative consequences of global warming and climate change on ecosystems and communities. People need clean air to breathe, fresh water to drink, and places to live that are free of toxic substances and hazards. That's why now more than ever we need to invest in environmentally sustainable and socially responsible practices, like using clean energy and paying living wages, to secure a livable future.
We understand that as we all begin to experience the long-term consequences of exponential industrial growth and energy use, we must act to reverse these effects and prevent further damage, ensuring we have healthy places to live for generations to come. For Greengro, this means committing to environmentally sustainable practices to help build thriving communities and secure future growth potential.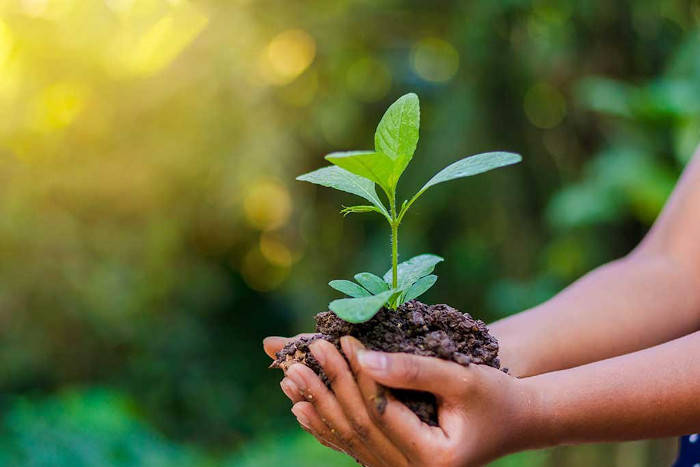 We have a responsibility to conserve natural resources and protect global ecosystems to support health and wellbeing, now and in the future. Each year we take action and complete our own Carbon Footprint measurement so we can review ourselves and make sure we are making a positive impact on the environment. We focus on Taking action to reduce greenhouse gas emissions and minimize waste.
We clearly have a responsibility to society to implement environmentally sustainable practices, and we know that these practices do not have to be at odds with our business goals. We know that we can be both successful and sustainable
Click here to learn more about what we are doing for Environmental sustainability